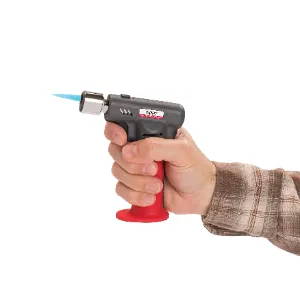 Variable Soft Yellow or Blue Flame
Patent-Pending Child-Resistant Palm Lock Ignition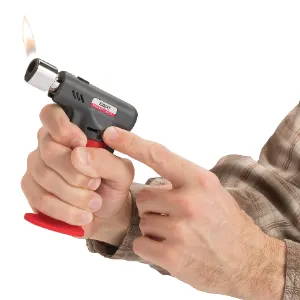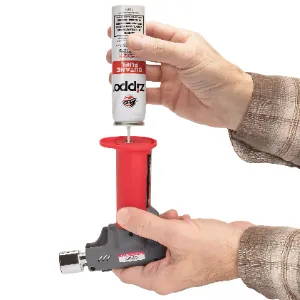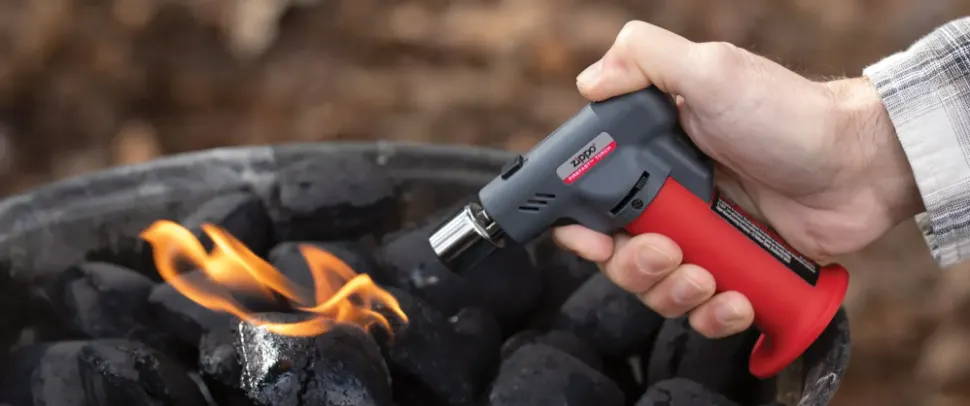 About the FireFast® Torch
The FireFast® Torch delivers power and performance when you need it most, starting the fire. This durable torch with patented ignition lights with ease and burns strong with an adjustable soft yellow or blue flame torch. Perfect for fire starting, soldering, heating, melting and thawing. For optimal performance, fill with Zippo butane fuel.


Created for ANY SITUATION
Survival or Social: Whether you're creating a life-saving heat source to survive the dead of Winter, or a blazing bonfire with the family, you can be confident that the FireFast Torch will always start fires in seconds. No matter what.

They call it the "FireFast" Torch for a reason. Pull the trigger and watch everything in front of it become a blazing fire in seconds.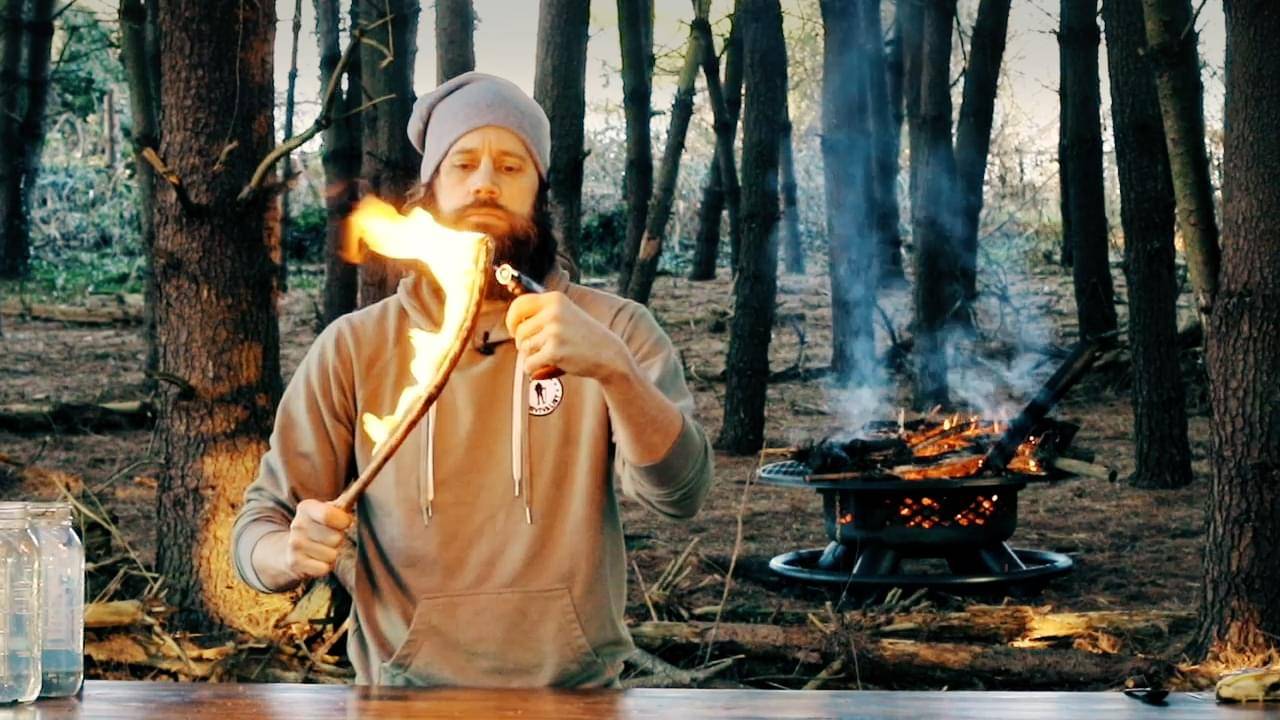 LIGHT STICKS ON FIRE DIRECTLY.
No more searching for dry tinder or struggling for hours trying to start a bow-drill fire. Just light whole sticks on fire, so you can get warm faster, and focus on surviving.