Dual Valve "Smart Survival Air Pump" Makes It Ready To Use In Seconds
Dual Valve "Smart Survival Air Pump" Makes It Ready To Use In Seconds - Never worry about blowing your mattress up again with an electric pump or being short winded for using your lungs. The Survival Mattress has a Built-In "Smart Survival Air Pump" that allows you blow the mattress up entirely with your foot in a fraction the time of a normal camping mattress. And because of the Integrated Dual-Valve, each pump locks the air inside the mattress until you open the release valve.

COMFORTABLY SLEEPS A 6-FOOT TALL MAN
This is Alec, he's 6'1" , and weighs 239LB. That's a pretty big dude. He can comfortably sleep on the Survival Mattress without feeling the ground under him. The Survival Mattress was made to be comfortable AND functional - by keeping you off the ground, your core body temperature stays warmer, which could save you in a survival situation.

The Survival Mattress was built with your survival in mind, but also your families. Each Mattress uses Snap & Lock Technology to keep them connected without sliding apart. Whether you're connecting them for your family or just want some extra space, you have the option.

Just open the release valve, fold, and roll. Within seconds you can have your fully inflated Survival Mattress compacted and ready to go bag in it's bag.

STAY WARM NO MATTER WHAT!
Each Survival Mattress comes with a Survival Sleeping Bag that kicks the heat up 10x. It's made with the same material astronauts use to stay warm in space at about -453 degrees Fahrenheit (that's not a typo), and it insulates the heat your body produces. With this sealing you up, you you can expect stay warm even in the most bone chilling snow storms.

EXTREMELY DURABLE & COMPACT
We needed the Survival Mattress to be as small as possible, so we used tear-resistant, ultra thin 40D material so it wouldn't puncture when using it in the wild, and when it was packed up it was only the size of about 2 water bottles...No more worrying about where you're packing your mattress.
NOTHING TO LOSE 100% MONEY BACK GUARANTEE.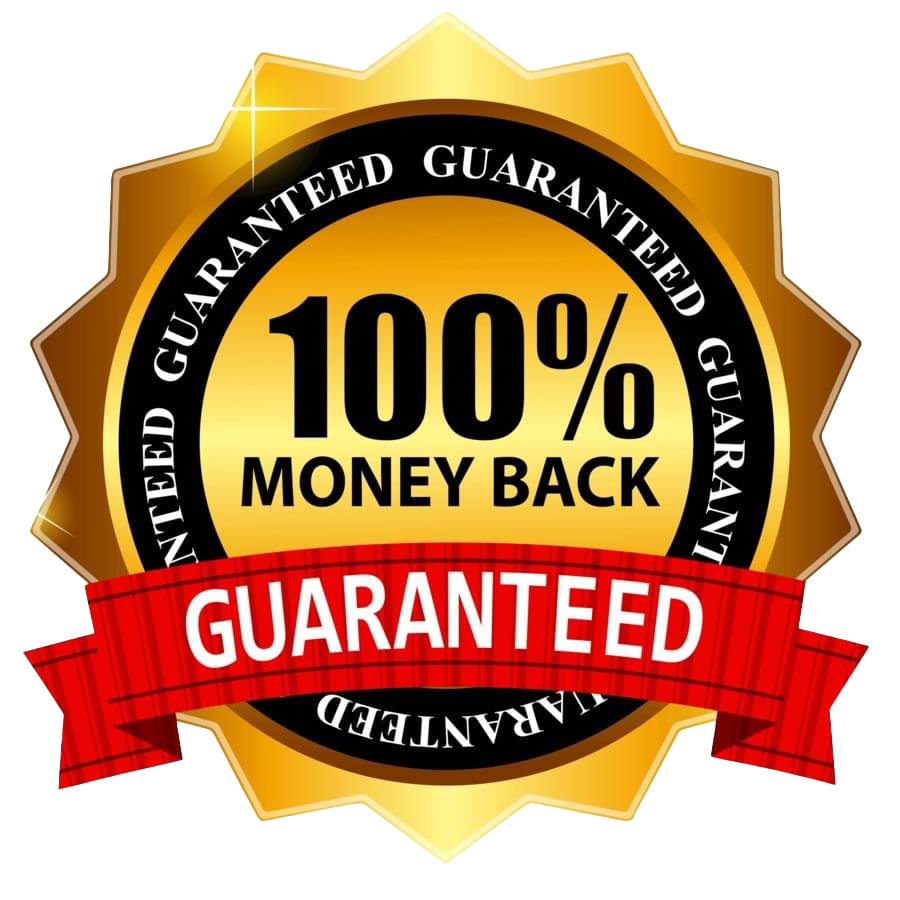 If you don't love your Survival Mattress for any reason, we will immediately refund you.
Listen, I want to make sure you feel totally secure in your purchase today, so you now have nothing to lose if you are still on the fence, because I'll take all the risk.
Why? I believe in the Survival Mattress, that's why I created them, and I believe everyone is better, safer, and more prepared with them, period.
So grab your Survival Mattress now - WITH ABSOLUTELY ZERO RISK.

A COMPANY THAT CARES ABOUT YOU...