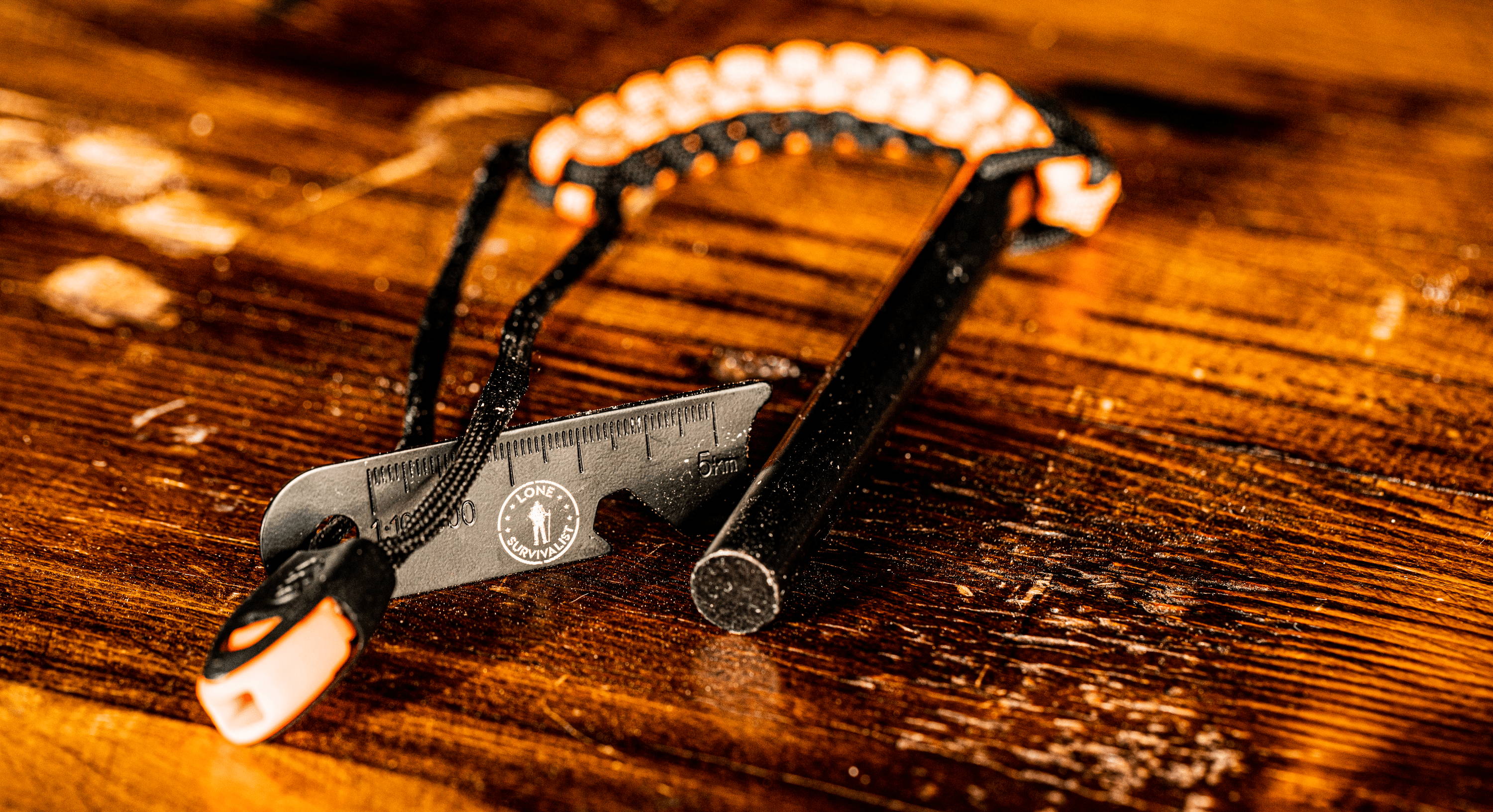 Introducing the FAT Ferro ROD
Over 5,000 FAT SPARKS: Most Ferro Rods give off tiny sparks, are hard to get leverage with, and even break after a few uses. The Fat Ferro Rod throws clusters of sparks that we call FAT-SPARKS, that light fires way faster and easier. Not only that but it can throw FAT-SPARKS PRACTICALLY FOREVER (over 5000 times.)

Stupidly Easy: How easy?
So easy a random kid with a pink flowered shirt can use it...

Comes with a Quick Ignite Paracord Key Chain!
It's the biggest Ferro Rod I could currently make that was still light weight enough to add practically no weight to any survival bag. It makes most Ferro rods look tiny...
NOTHING TO LOSE 100% MONEY BACK GUARANTEE.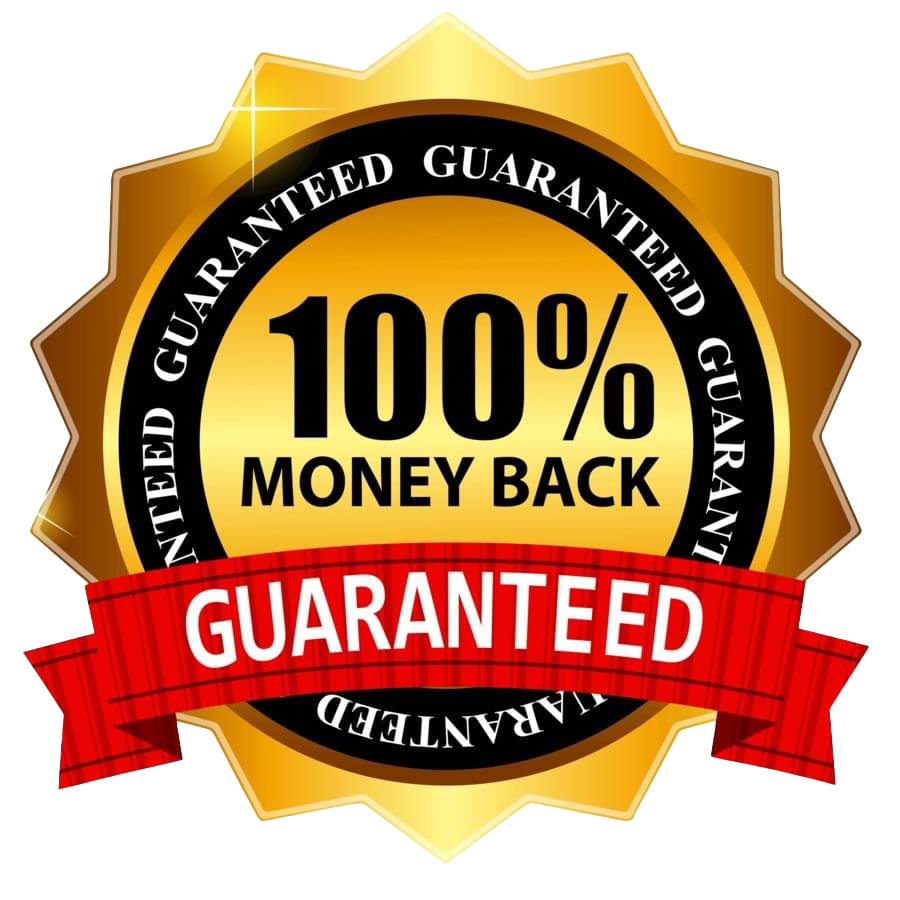 If you don't love your Ferro Rod for any reason, we will immediately refund you.
Listen, I want to make sure you feel totally secure in your purchase today, so you now have nothing to lose if you are still on the fence, because I'll take all the risk.
Why? I believe in the Ferro Rod, that's why I created them, and I believe everyone is better, safer, and more prepared with them, period.
So grab your FAT Ferro Rod now - WITH ABSOLUTELY ZERO RISK.

A COMPANY THAT CARES ABOUT YOU...