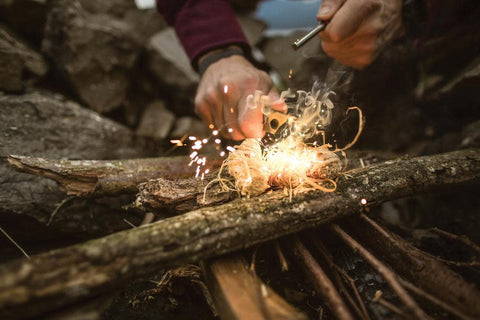 Unleash a Spark Like No Other.

The ferrocerium rod and striker deliver a shower of sparks to light your fire wherever and whenever. Its textured grip, solid triangular body and the ultra-sharp blade allow you to strike with more precision and firepower to ignite every adventure.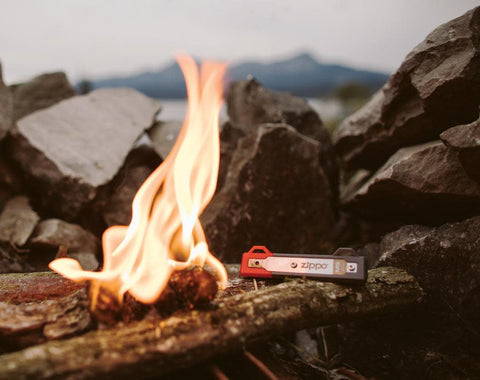 Blazing Fire at the Flick of Your Wrist
The Mag Strike takes the stress away from starting fires in the wild. The sparks are hot, easy to produce, and allow you to get a blazing fire going, in a fraction the time of other fire starters.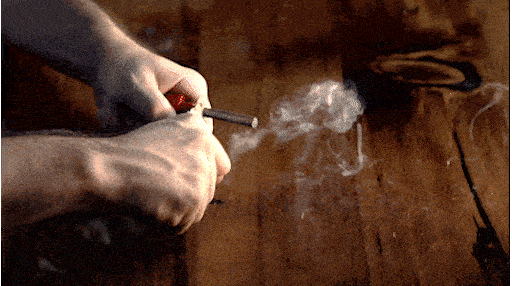 Waterproof and Ready for Anything.
With the Mag Strike, you can be confident that you'll always have a reliable and dependable source of fire in your bag. The Mag Strike is fully waterproof, easily concealed, and made to throw sparks for years to come.
NOTHING TO LOSE 100% MONEY BACK GUARANTEE.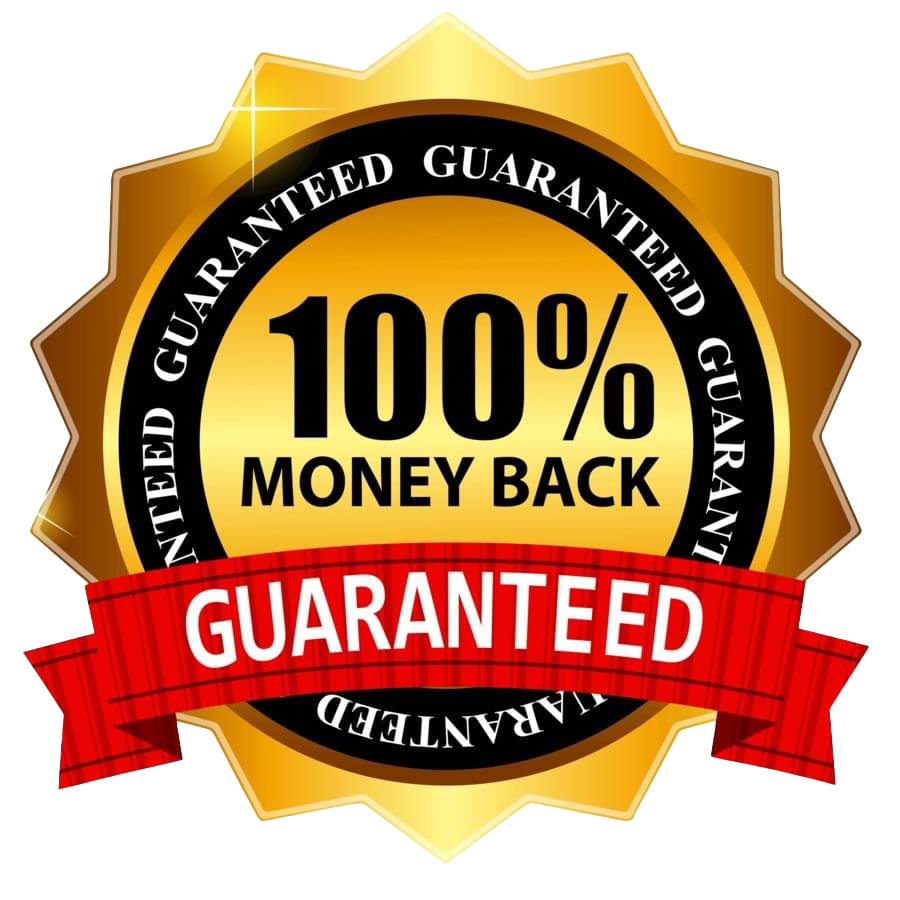 If you don't love your Mag Strike for any reason, we will immediately refund you.
Listen, I want to make sure you feel totally secure in your purchase today, so you now have nothing to lose if you are still on the fence, because I'll take all the risk.
Why? I believe in the Mag Strike, that's why I created them, and I believe everyone is better, safer, and more prepared with them, period.
So grab your Mag Strike now - WITH ABSOLUTELY ZERO RISK.

A COMPANY THAT CARES ABOUT YOU...