The Survival Light That Starts BLAZING Fires.

This Forever Plasma-Arc lighter allows you to start a roaring fires in an instant. If you're in a cold or wet situation, you'll be warm in minutes as the NOVA sets a fire for you regardless of the weather conditions.


Go from 1x times to 2000x times light intensity by sliding the calibrated optical zoom lens. Whether you want to flood an entire campground with light, or zoom in on an intruder 300 yards away... your NOVA P50 will do it for you.
The Nova Features a XHP 50 Light - a similar light that runs high beams on new model trucks. That light is powered by a 3.7 Volt Lithium 2500 MAH battery, the most powerful battery this light could hold without melting it. Its light, with that battery powering it, cuts through 300 yards with ease to spot and BLIND an assailant.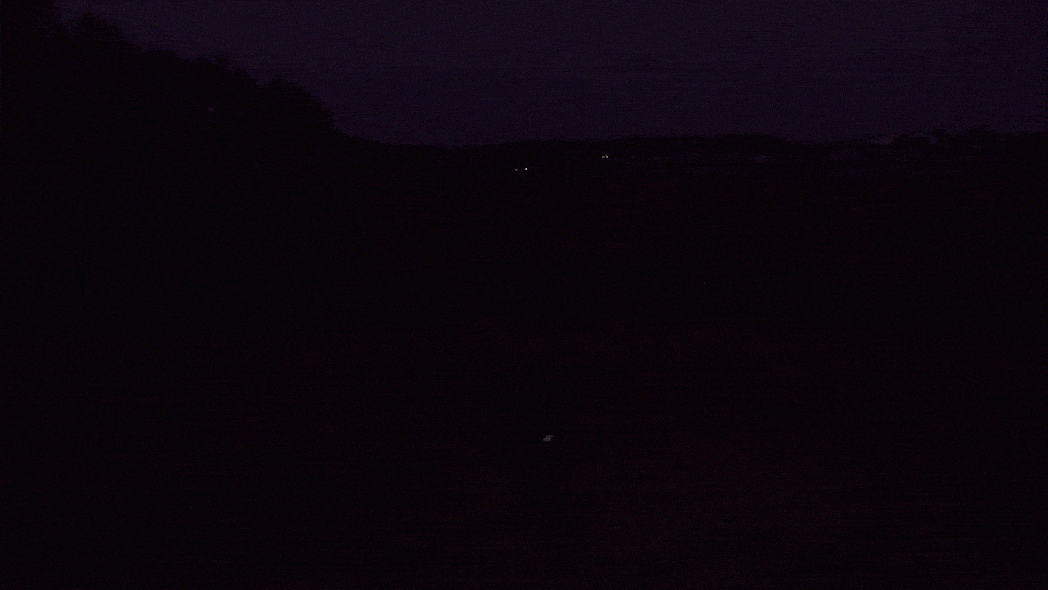 Solar Generator Equipped.

The Nova P50 features a 5V 30MA Solar Panel and 3.7V 2500 Mah battery. Whether you are faced with a blackout, power outage, car stranded, stuck in the woods, with the NOVA you'll continue to boost your battery up to 8% per day directly from the free power of the sun, which could be the major difference in a true crisis situation giving you enough power to light a fire to stay warm or fire a Nova P50 SOS beam for quick help. *NOTE: Never run your battery to no charge, and always look for an outlet when available.

Never get trapped in a survival situation with a dead phone. As long as your nova is functioning and has power, you can use it to charge any device from the USB Power Bank, giving you the ability to make a life-saving emergency call, power a small radio to stay informed during a power outage, and more.

Seat-Belt Cutter & Window Breaker Equipped.

Rest easy knowing that the Nova p50 can easily slice through seat belts after being involved in car accident, potentially saving you from what could be a fatal scenario. You also have the ability to cut through rope that you'll use in situations to help with setting up shelter, traps, and more.

Upgraded Blue Light Charging Button! Now you can know exactly how much juice your Nova has with the 4 blue light charging indicators right on your button, so your always ready with full power!
Flooding An Entire Yard With A 75' Wide Beam


NOTHING TO LOSE 100% MONEY BACK GUARANTEE.

If you don't love your Nova for any reason, we will immediately refund you.
Listen, I want to make sure you feel totally secure in your purchase today, so you now have nothing to lose if you are still on the fence, because I'll take all the risk.
Why? I believe in the Nova P50, that's why I created them, and I believe everyone is better, safer, and more prepared with them, period.
So grab your Nova P50 now - WITH ABSOLUTELY ZERO RISK.

A COMPANY THAT CARES ABOUT YOU...